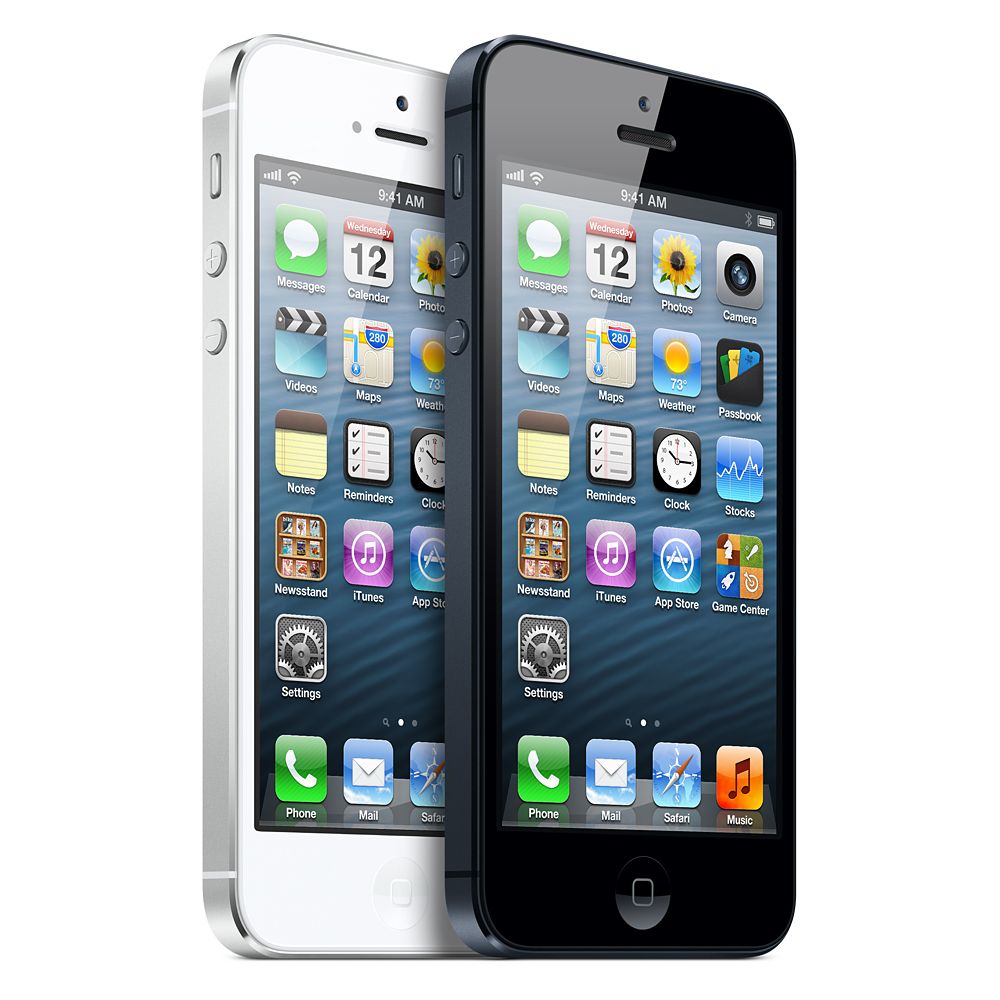 The proliferation of camera phones has raised a new point of discussion for brides and grooms hoping to capture the essence of their wedding through a professional photographer of some distinction.  How to handle wedding guests with cameras and their phones and preserve the privacy and security of the wedding events is a growing challenge.  Social media is changing the rules around the ceremony that was originally about the bride and groom.  As Kim Ode of the Star Tribune said, "On a day planned down to the mints, social media allow for random acts of mindlessness."
While some couples may embrace the technology, others wonder "how to keep their vows from going viral".  This concern has prompted wedding planners like me to formulate some guidelines covering social media at weddings.
Recognize that most couples make a distinction between the wedding ceremony and its more solemn aspects and the reception with its feel as a celebration.
If the bride doesn't want people to see her in her gown before she goes down the aisle, she needs to make sure that her bridesmaids understand that uploading photos of her in that special dress is forbidden.
I would suggest putting a notice in the program itself that this is an "unplugged" ceremony.  Reinforce this by asking the officiant to remind the guests to silence their electronics.  This will also assist the professional photographer that the couple has hired to be able to take the necessary photos the couple wants without Auntie in the aisle with her phone or ipad obstructing the view for the professional.  Some clients have had a sign placed at the spot where the guest book if placed as a reminder.
Social media at the reception is much more acceptable.  Photo sharing sites enable guests to download photos into a designated wedding album which makes it nice for the couple to see lots of action at their party.  We recommend the app WedSocial for guests to share photos.  It is easy to use and fun for the guests!
~ Best,
Laura